Join our Fairfurt Affiliate Programme today and start earning vouchers & discount!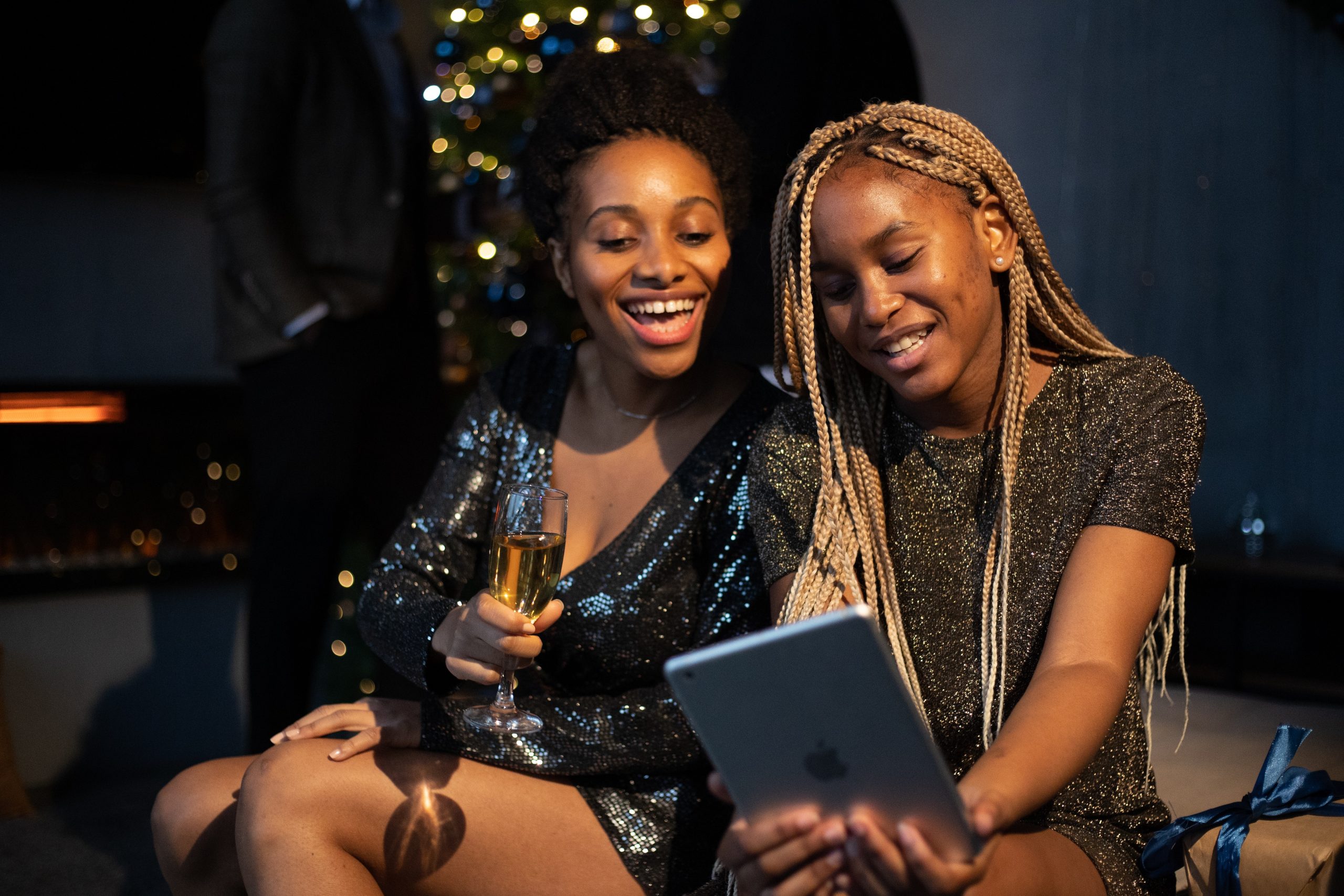 start making money, earning vouchers & discount!
Perfect For Individuals, Local Churches, Marketers, Shops, Office Workers, Health Centres, Sports Groups etc.
earn reward for promoting fairfurt uk
Our affiliate programme is FREE to join.
For every vendors you referred, you will earn £2.5 when a new vendor user register to the site using your affiliate registration url.
Earn 1.5% for any order place by in the site using your affiliate user url.
So with every sale generated using your unique discount code, you earn 1.5%.
No need to login and check for points as we will review your account quarterly and if you have enough points for a £100, we will email you a Fairfurt Gift Voucher.
The Great news is that points will roll over into the next quarter.
We offer regular promotions including Back to School, Flash Sales / Birthday Celebrations / Featured Sellers / Black Friday / Cyber Monday and Boxing Day to help you generate traffic.
We will provide you (at request) with a selection of promotional material such as Banners, Instagram square and Facebook banners to use on your site, we can even personalise this.
Earn rewards for every order placed on Fairfurt UK
Fairfurt affiliate web program will allow other individuals, businesses, organisations and websites to earn commissions on products sold on the company's website for promoting or referring their site visitors to our website through links to the homepage or to specific products. Our affiliate programme is FREE to join. You could earn up to £1000.
Commission is earned on each qualifying sale (excluding tax, delivery, returns and cancellations) on sales attributed to their account using their unique code. Earn a commission for every customer you discover and information you share, when you sign up to become a Fairfurt UK Affiliate.