Fairfurt Online Marketplace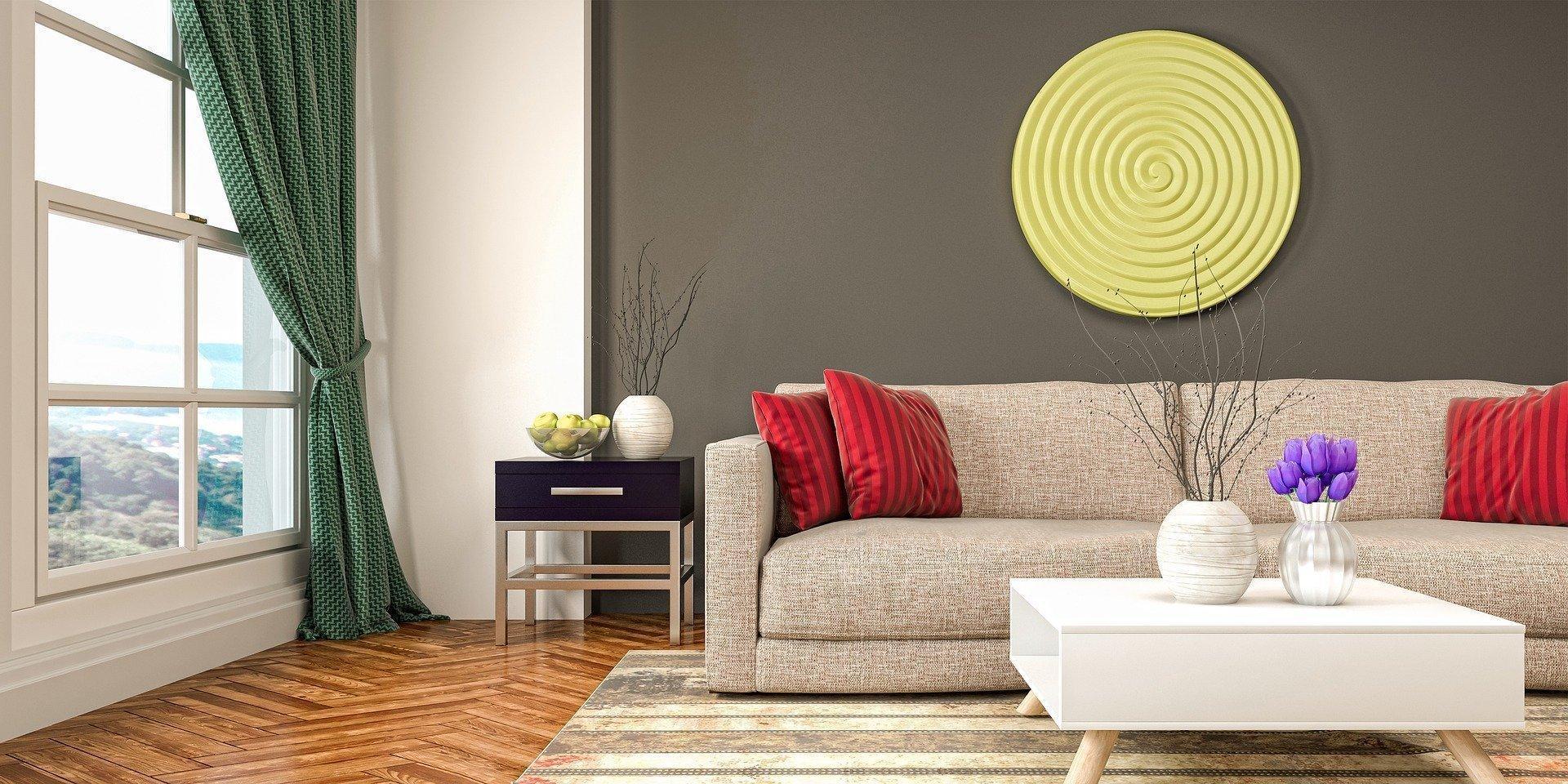 WRITE A BLOG FOR FAIRFURT UK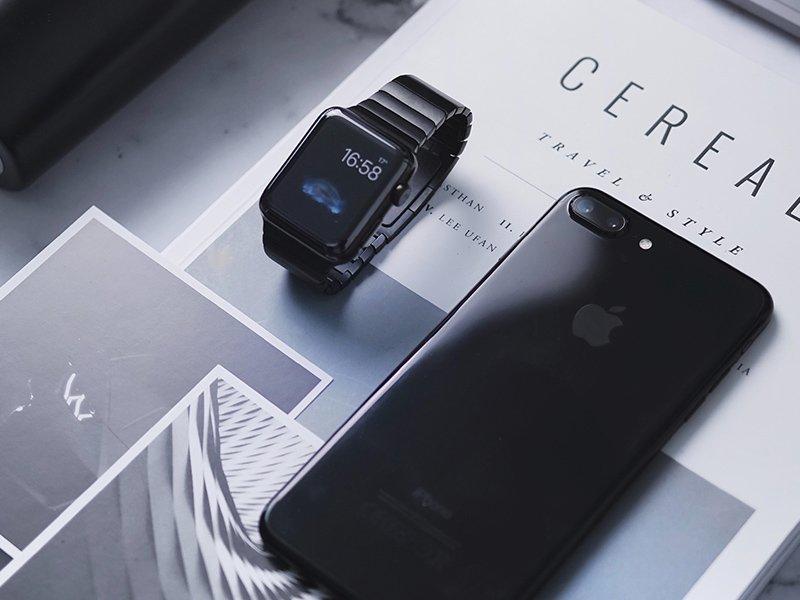 * Any of our marketplace categories or businesses who have a blog to share. 
* Personal birthing experience.
* Fashion related articles. 
* Skincare related articles.
* Holidays for Families or Mum and Dad weekend getaways. 
* Recipes for the family and so much more.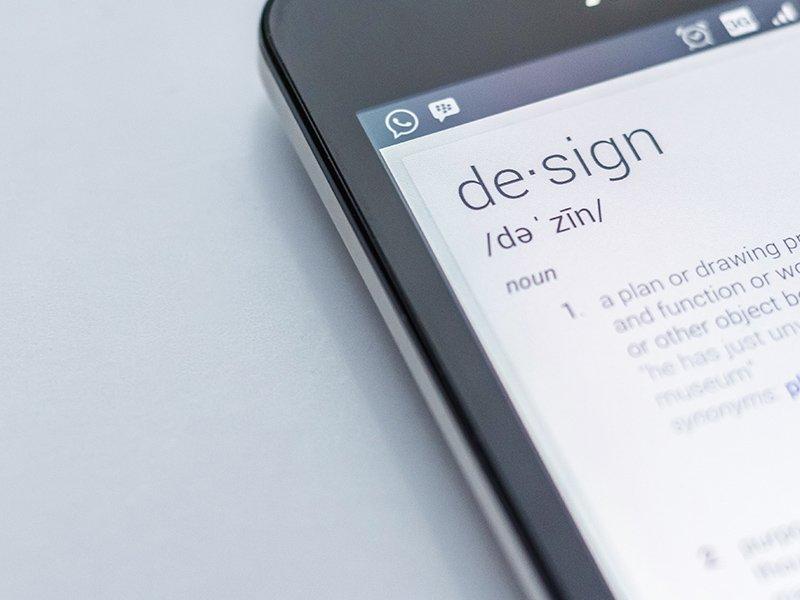 * Site credit – your picture, bio and backlink posted within the Article.
* Social Media – promotion across our various social channels.
* Exposure for you, your brand, product or service – and new followers.
* Inclusion in our Fairclub mails sent periodically to our email database.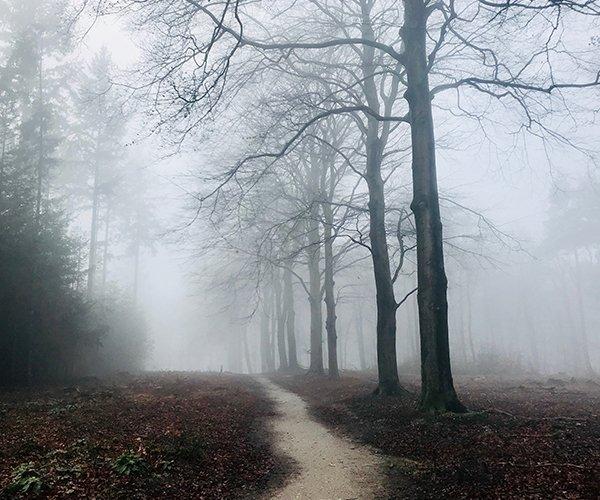 * We are looking for written content which is original and not published on any other platform. (As this will affect SEO for that Article). 
* Different points of view and sources of information, inspiration and fun and for our readers. 
* Please share your published blog on Fairfurt & on your own social media pages to help spread the word!.
We Are Looking For Original Articles With An Average Of 800 Words