Your future is bright! Start Selling Today
Dedicated
Get a dedicated store and weblink (url). Free life time listings. Unlimited Products.
Unlimited
No Subscriptions. No Membership. No commission. Unlimited Listing.
Free
Gallery Image Slots. Detailed Pricing Strategy. Free Store. Free delivery.*
Growth
Only pay transaction fee when you sell. Make up to £1,000 for being our Affiliate etc.
Very Clear Pricing Strategy.
| | | | | | | | | |
| --- | --- | --- | --- | --- | --- | --- | --- | --- |
| Payment Gateway | Payment processing % | Fairfurt UK % Fee | Total Fee | Membership Fees | Commission Fees | Subscription Fees | Listing Fees | Shop Fees |
| Stripe | 1.4% + 20p | 8.5% + 10p | 9.9% + 30p | Free | Free | Free | Free / Unlimited | Free |
| PayPal | 2.9% + 30p | 7.0% + 0p | 9.9% + 30p | Free | Free | Free | Free / Unlimited | Free |
Fairfurt UK is an online marketplace that makes building an online business easy. It connects you directly with your customers and offers easy to use,  powerful, customizable tools for free.
No Listing or Subscription Fees
Fairfurt UK is free to sign up! Our platform don't charge monthly fees, subscription or listing fees. Fairfurt UK only charges a small final value fee (9.9%+30p) only when you make a sale.
"Free unlimited product listing, No Subscription, No Membership, No Monthly Fees & Vendors get paid for listing their own products on Fairfurt...this is an offer I can't simply ignore!"
"Innovative, very easy to sign up, on time payment and most of all, it is free until you make a sale. Absolutely no extra cost for my business"
"Vendors even get paid 10p for each of their products listed on Fairfurt Online Marketplace, and even receive £20 voucher for their store yearly birthday, now that's awesome"
Best Online Marketplace for Vendors & Sellers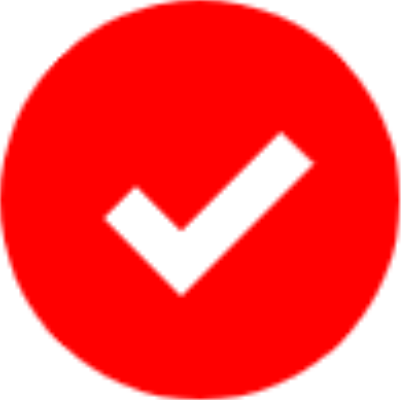 User Friendly
Responsive & stunning interface, balancing functionality with simplicity & gratifying experience for everyone.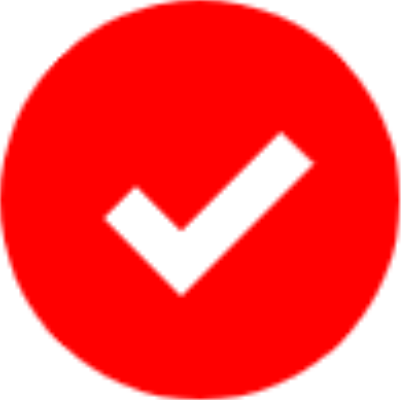 Powerful Tools
Our tools and services makes it easy to manage, promote and grow your business.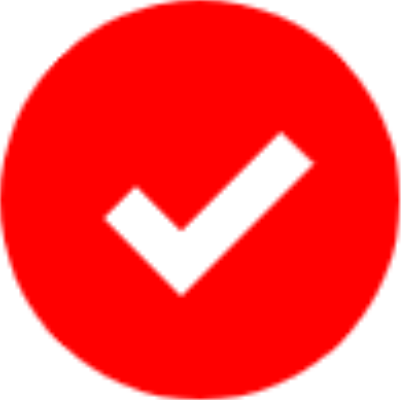 Vendors Verification
A marketplace that creates a bridge of trust between our customers and our marketplace and a handful of anonymous traders.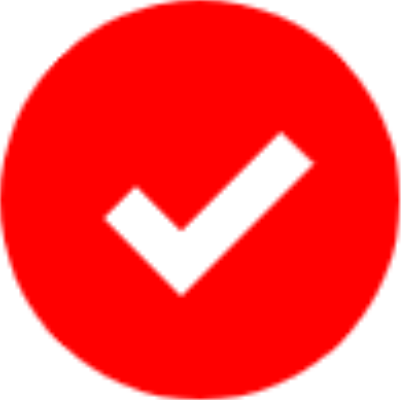 Secured Payments
Fairfurt allows secure payment options including PayPal & Stripe. The platform accepts major UK card payments.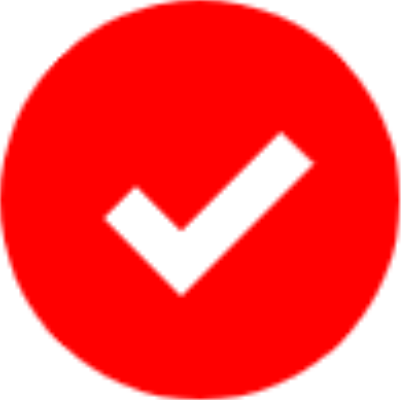 Live Communication
Fairfurt allows instant live chat, social media integrations, discussion forums, comments, ratings & reviews.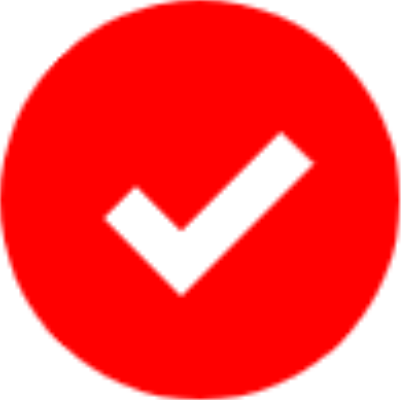 Security & Protection
Fairfurt is designed 100% with security in mind. From server security of our hosting partners to the payment gateway.
Millions Of Shoppers Can't Wait To See
What You Have In Store
Sign Up & Start Selling On Fairfurt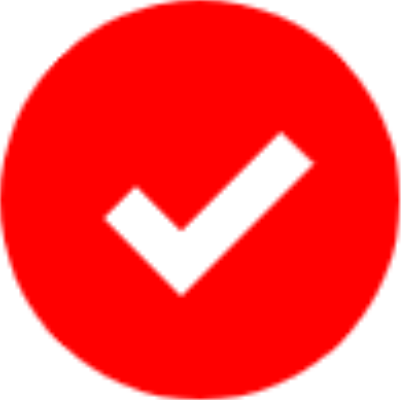 Dedicated Store
All vendors have access to Fairfurt Marketplace & your dedicated webstore with your url (That's offering the best of both worlds).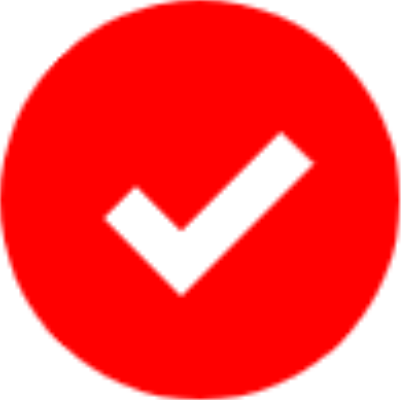 Grow With Us
An easy way to diversify, provides your business a way to get that larger sales volume and help grow a bigger business.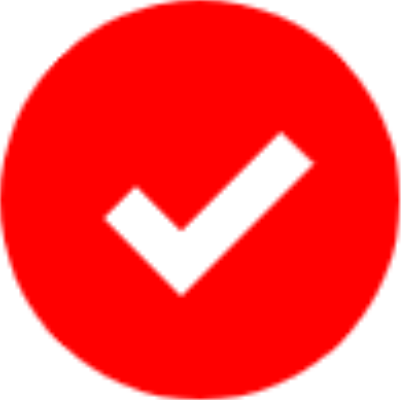 Sellers' App
Our sellers' apps – is coming soon (to help you manage your store on the go).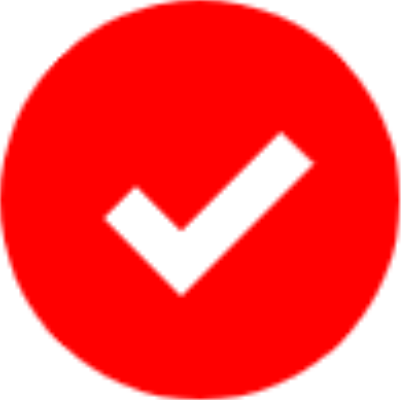 Peace of Mind
Our platform is fully encrypted, preinstalled on the site itself with content delivery Network. This means secure payment processing with our partners.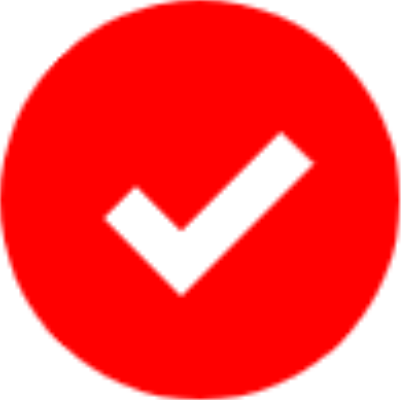 Freedom
There is a lot of freedom to design your store and product pages however you like, so buyers get a real feel for who they're buying from.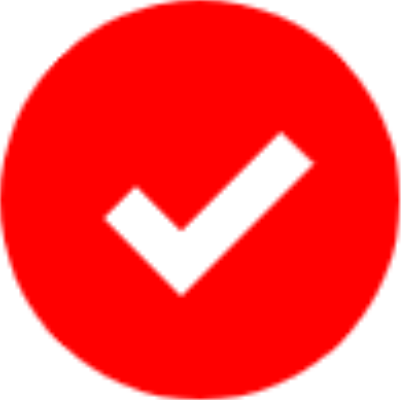 Trust
A platform that creates a bridge of trust between our customers and a handful of entrepreneurs, businesses and communities.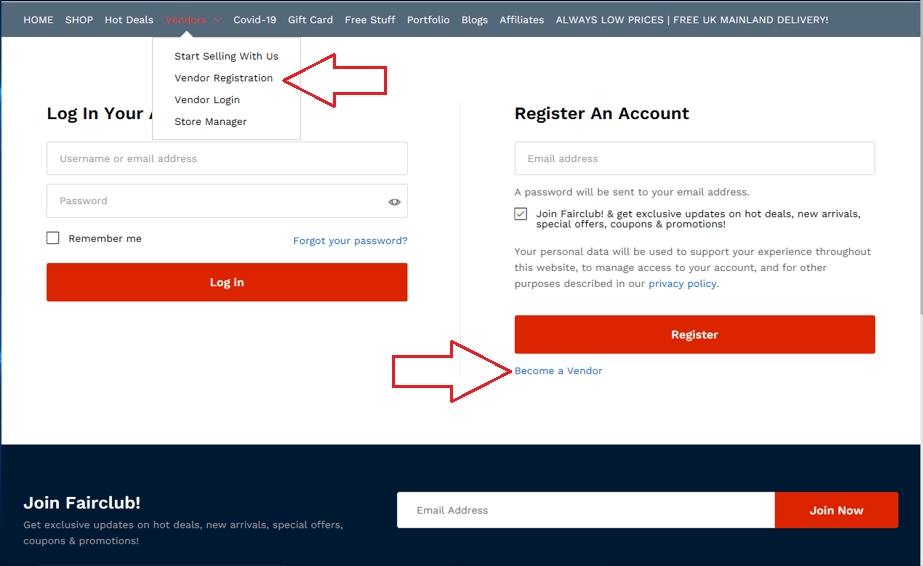 On the top right hand corner of the website, click on Log in Register, then open a new store by clicking on "become a vendor". Alternatively, click on Vendor Menu, then open vendor registration. Your store will come with a dedicated url and front end.
Log-in in After Opening Your Store
Congratulations, you now have a free store on Fairfurt UK marketplace as a vendor. To access your dashboard, use a combination of your username (or registered email) and with your password. If you can't remember your password, please use the password recovery function on the page with the email address you're registered with.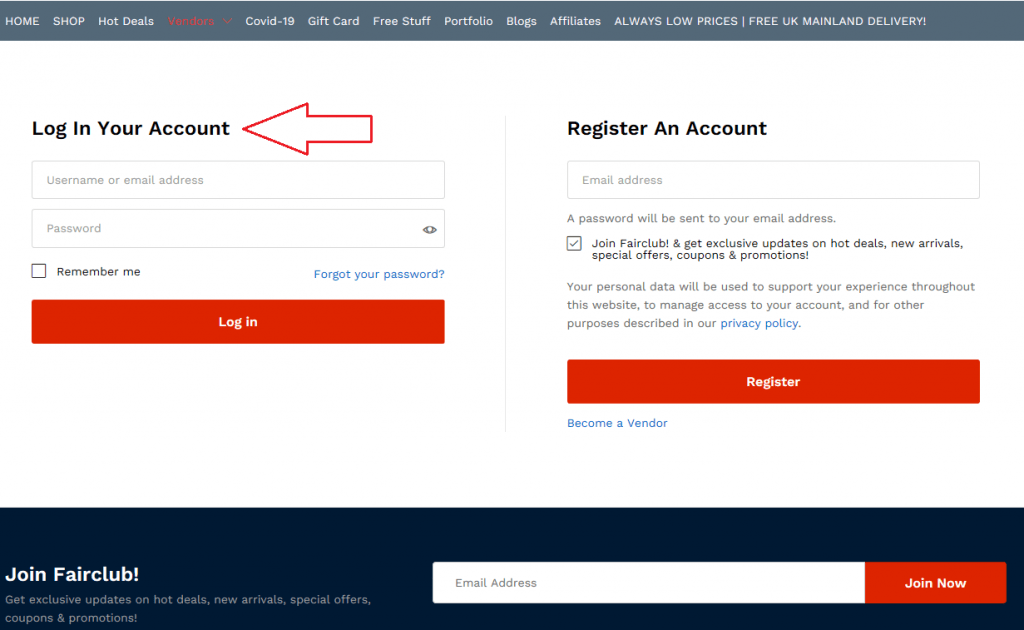 For Full Guidance on Setting Up a Fairfurt Store
Vendors / Sellers Process
If you apply and set up a store on Fairfurt UK online Marketplace, we will charge you NOTHING, that's right, absolutely nothing, it's free! If you make a sale, we will retain a small percentage of the sale price (and any VAT if applicable).
Fairfurt Free Shipping Model