Gateway Foods Vital Wheat Gluten Flour contains 100% natural Vital Wheat Gluten flour.
High in protein and very low in carbohydrates and contains gluten. One of your best options for low carbohydrate and ketogenic baking. Vital wheat gluten is nearly all gluten and almost no starch.
When used as an additive in baking, its purpose is to add elasticity to flours that would otherwise be low in gluten, such as whole wheat flour or rye. It improves the rise of the raw dough and also improves the texture and chewiness of the final product. Can be used for making seitan.
When seitan is made from vital wheat gluten, the powder is simply rehydrated to form the gluten and then cooked. Packaged in an approved facility.
Storage
Store in cool, dry place away from strong odours.
Once opened, keep in air tight container.
Size
1 pack contains 1kg of Gateway Foods Vital Wheat Gluten Flour.
1 box contains 12kg (12 x 1kg pack) of Gateway Foods Vital Wheat Gluten Flour.
About Gateway Foods
Welcome to Gateway Foods, a gateway to your healthy living.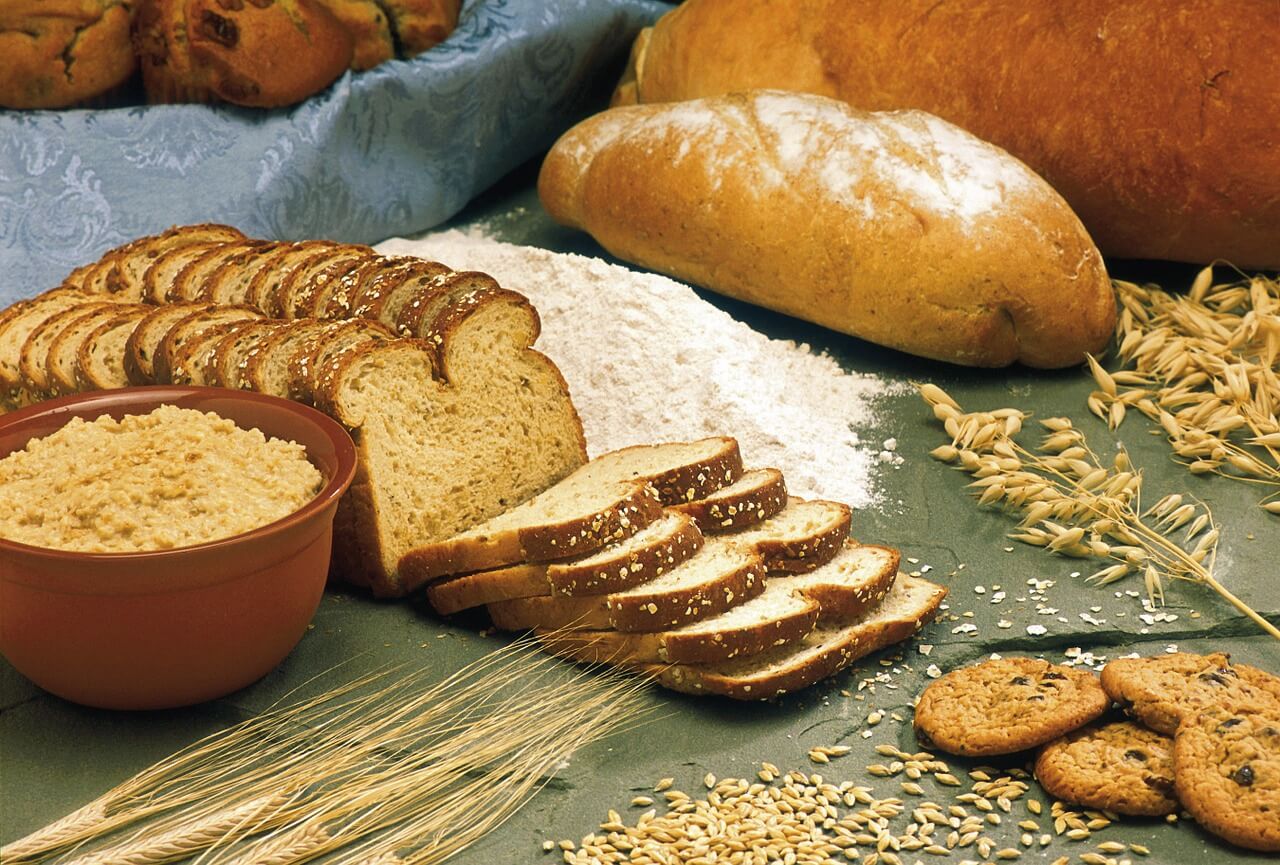 Gateway Foods is all about healthy lifestyle. This is what we desire for all our customers, and the reason why we supply convenient and healthy dry foods.
We aspire to be one of the top brands globally. The core values guiding our journey are based on honesty and integrity, being customer centric and corporate social responsibilities.
As part of a healthy lifestyle you can enjoy our range of products including Oat Flour, Ground Almond (Gluten-Free), Organic Coconut Flour (Gluten-Free) and Bulgur wheat. All our products are 100% Natural and suitable for Vegetarians and Vegans.
Our business and products have been Independently Verified, Quality Assured, Certified and Approved by the United Kingdom Vegetarian Society.