Gateway Foods Ground Almond contains 100% natural ground almond.
Gluten-free, low in carbohydrates and high in unsaturated ("good") fats.
Can be used for making various delicious gluten free and fibre rich baked foods, pastries, bread and cakes.
Idea for low carbohydrates and ketogenic diets.
Packaged in a facility with strict allergen policy.
Our Gluten Free products have been tested by an independent food allergy UKAS accredited laboratory and testing center.
Storage
Store in cool, dry place away from strong odours.
Once opened, keep in air tight container.
Sizes
1 pack contains 1kg of Gateway Foods Ground Almond.
1 box contains 12kg (12 x 1kg pack) of Gateway Foods Ground Almond.
About Gateway Foods
Welcome to Gateway Foods, a gateway to your healthy living.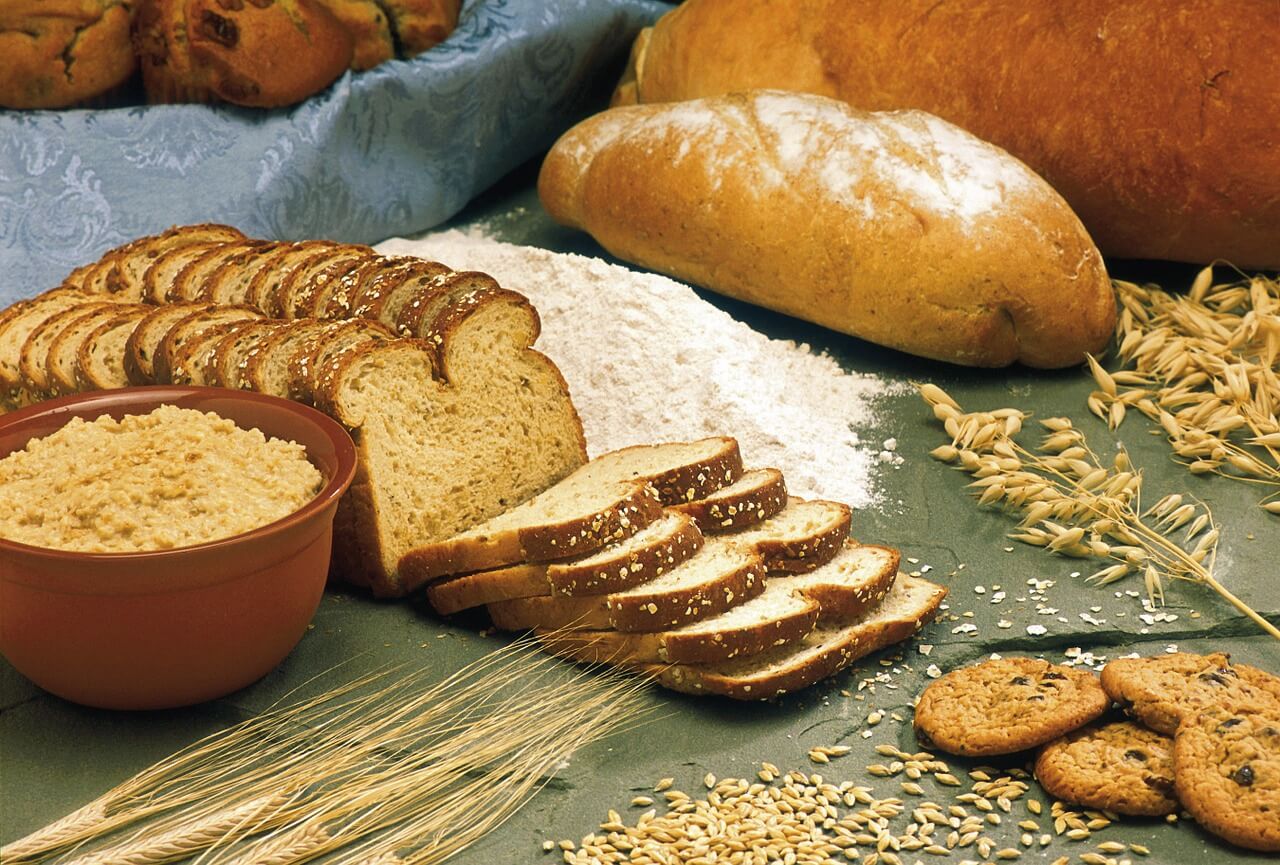 Gateway Foods is all about healthy lifestyle. This is what we desire for all our customers, and the reason why we supply convenient and healthy dry foods.
We aspire to be one of the top brands globally. The core values guiding our journey are based on honesty and integrity, being customer centric and corporate social responsibilities.
As part of a healthy lifestyle you can enjoy our range of products including Oat Flour, Ground Almond (Gluten-Free), Organic Coconut Flour (Gluten-Free) and Bulgur wheat. All our products are 100% Natural and suitable for Vegetarians and Vegans.
Our business and products have been Independently Verified, Quality Assured, Certified and Approved by the United Kingdom Vegetarian Society.